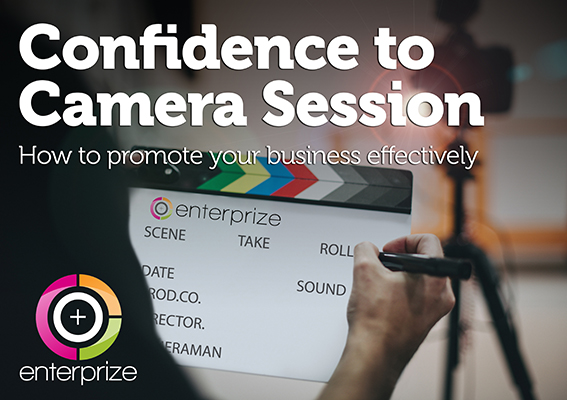 Aimed at business leaders and marketeers, this one to one session will help you plan and deliver a professional promo video for your business with the confidence to present to camera and use video more in your marketing in the future.
The session will include:
Identifying which product / service you want to promote
Establishing your target market
Planning and writing a script
Presenting your script (using a teleprompter) to camera
We will guide you on:
Posture / Pose
Pace
Tone of voice
Hand gestures
Eye contact
At the end of the session (or at least by the end of the day) you will walk away with an edited video that will include your recorded piece plus your business logo and some background music.
NOTE
We will be running these sessions on a regular basis so you have the option of coming back to film further sessions in the future.
Please visit this link for future sessions:
https://enterprizestudios.co.uk/training