We can provide a web based, immersive and interactive 360 degree tour of your facilities which can be integrated with your website and/or included on Google Maps.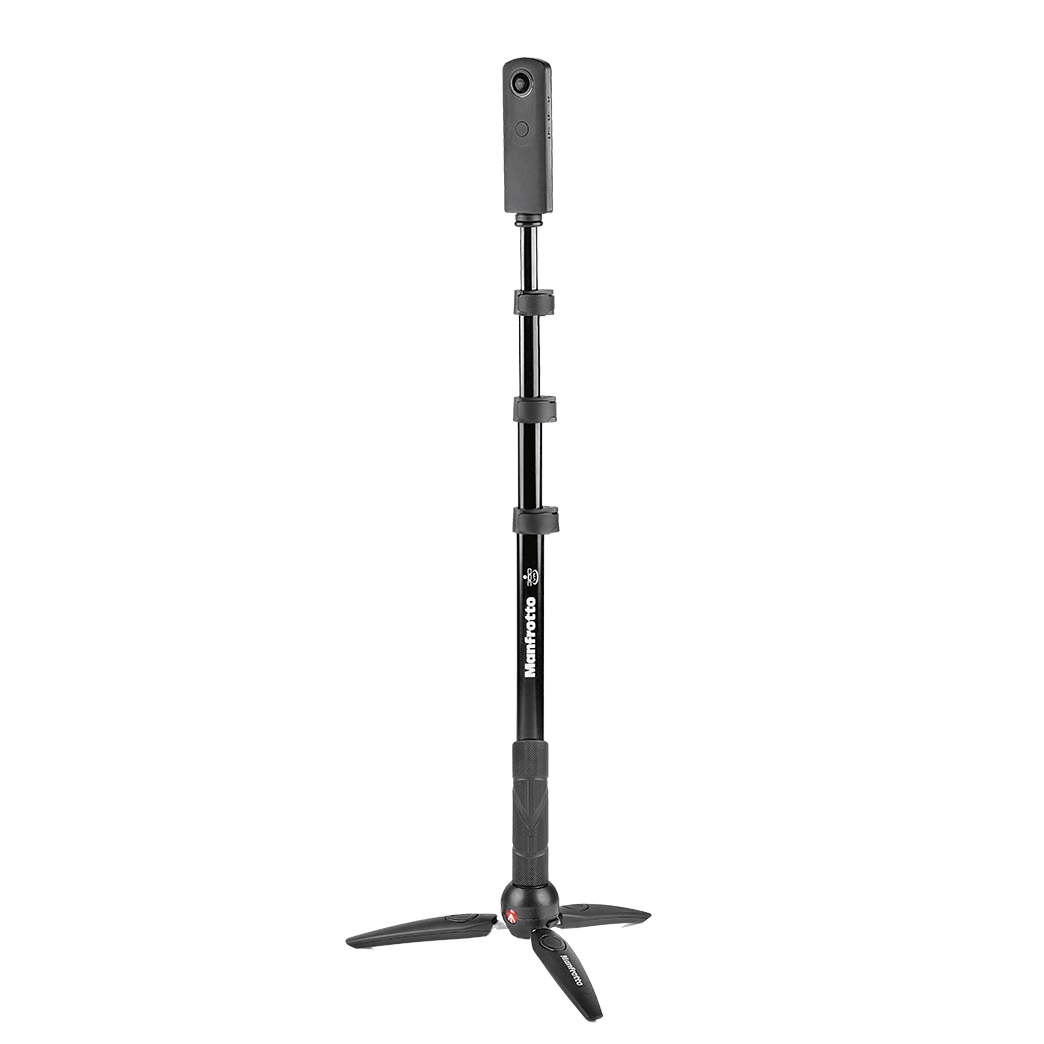 We can take high definition 360 degree panoramic photos of your outdoor facilities using a professional 360 degree camera. We can also take elevated outdoor 360 photos using our qualified drone pilot. The photos will be stitched and re-touched to present your facilities in the best possible light.
We can then provide an immersive experience where your visitors can click around navigating seamlessly around your building(s) and facilities.
In addition to the 360 panoramas we can embed navigation points and hotspots which provide information, integrated videos, photos, music, your logo, links to web pages and much more.
We can include an interactive map which shows the layout of your property in context with local surroundings and helps with navigation of the tour.
Some of the benefits of a 360 Virtual Tour include:
People with disabilities or health issues who might struggle to physically visit can be included.
Visitors who are not local and can't visit due to distance / time constraints can be included.
Your visitor has control, so if for example, in a school setting, a pupil is interested in the sports facilities, they can choose to visit there first.
You can cast your facilities in the best possible light with blue skies, well lit rooms and visually stunning displays.
Your visitors can come back time and again if they missed anything.
You can present important information in an engaging way e.g. school uniform policy, health and safety information.
Help potential visitors get familiar with the layout of the building and nearby facilities such as shops, parking, bus stops etc.
You can drive visitors to important pages on your website (and other sites) that they might not otherwise visit.
If you re-decorate a room or build an extension we can just photograph what's new without having to re-do the whole tour
THE SHOOT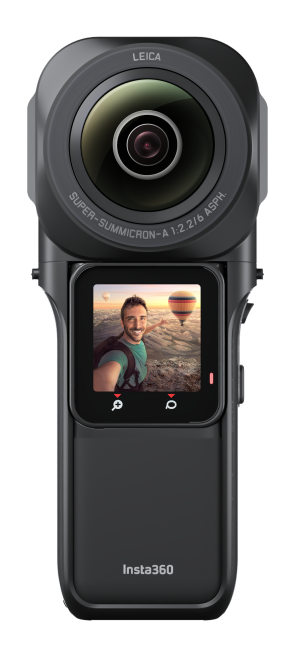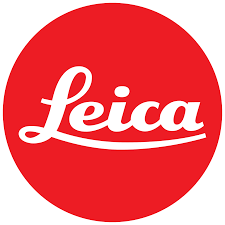 We use a professional 360 camera – the Insta360 RS which has dual 1-inch sensors, a high quality Leica lens and shoots 21 Mega Pixel photos for extra detail even in low light conditions.
Each room / space includes multiple panoramic photos shot in RAW format and each photo is a combination of 9 exposures for the best contrast, ensuring your room and windows are properly exposed.
On the day of the shoot all rooms will need to be free of people / pets and laid out as you want. All doors will need to be open if we are providing a walk through.
As a rough guide it takes from 3 - 15 minutes to shoot one room depending the size and layout.
THE EDIT
We are professional photographers and retouch all photos using the latest software (Adobe Lightroom, Adobe PhotoShop & Affinity Photo)
Retouching includes removing any obvious marks to paint work, furniture, floors, celiings etc
We can also remove unwanted objects (although it's always best to have the rooms tidy and laid out as you want them before the shoot).
We will also improve contrast, shadows, highlights, colours, white balance and sharpness ensuring an even look across the whole shoot.
WEB INTERFACE
We use the Kuula web interface and embed the photos into an intuitive and interactive Virtual Tour.
Depending on the package you go with our tours can Include any of the following:
Your logo
Descriptions of each space
Navigation hot spots
Information hot spots
Interactive elements
Embeded images, videos, hyper-links, text
A Floor Plan or drop down Menu of quicklinks
Background music
Contact details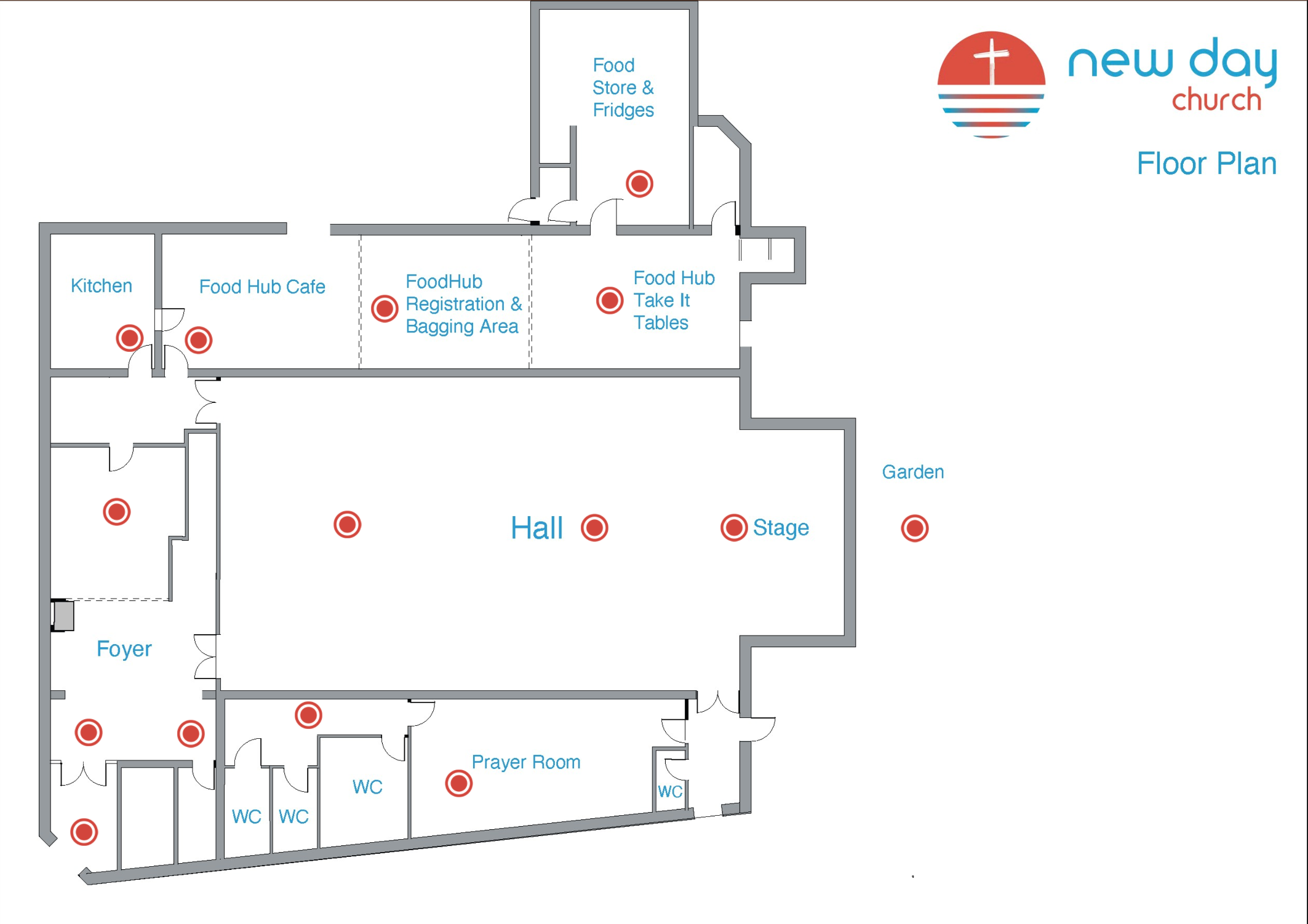 For an additional fee we can create an accurate* floor plan and label all the rooms and spaces and embed hotspots which take you straight to each 360 view.
*Approximtely 98% accurate.
We will provide you with the code to embed the interface into your website (or we can do it for you if you can give us admin access)
Alternatively for an extra fee we can use the Matterport interface which includes the 'Dolls House' 3D layout for navigation as well as a 2D map.
Google My Business & Google Street View Integration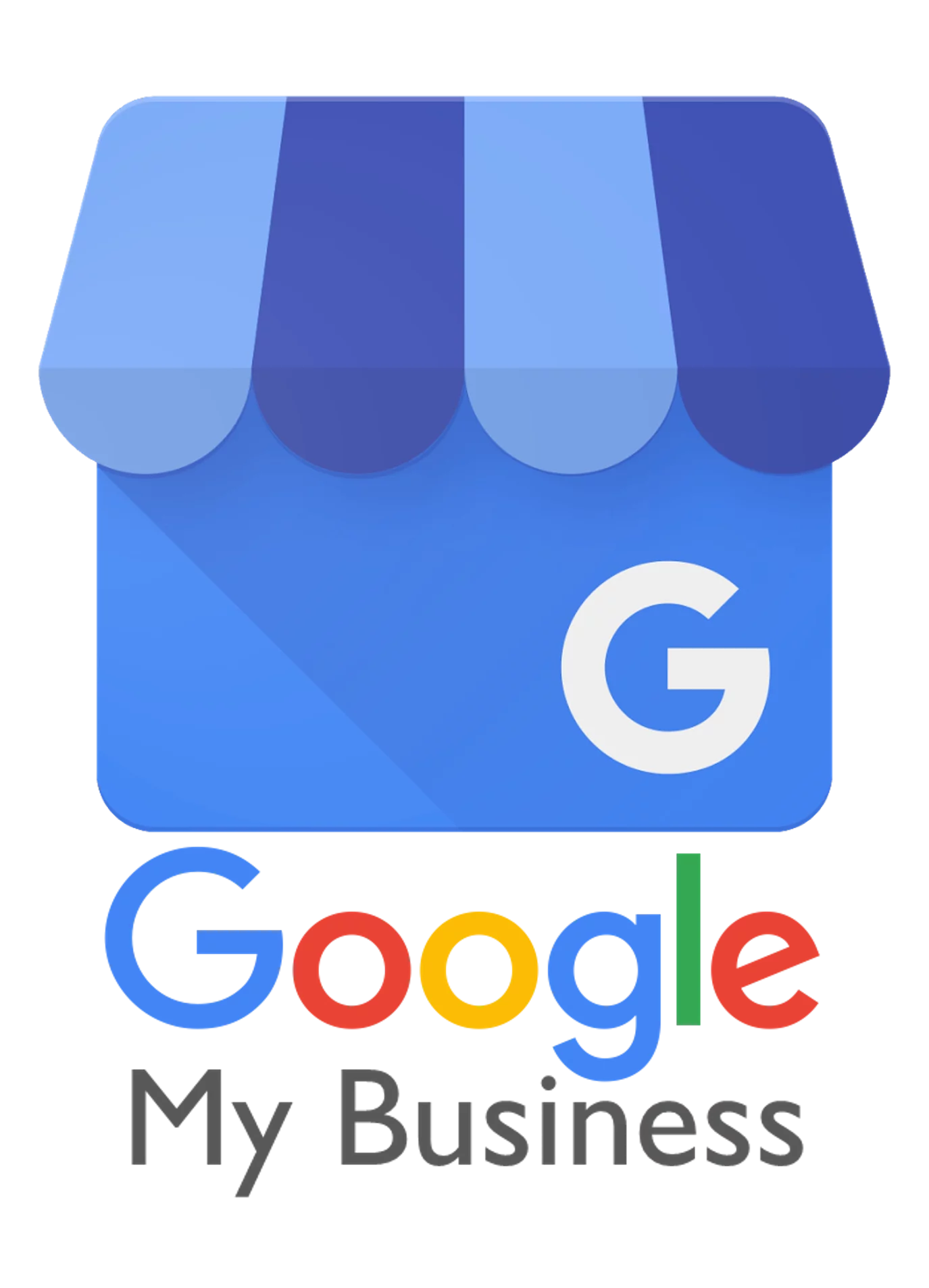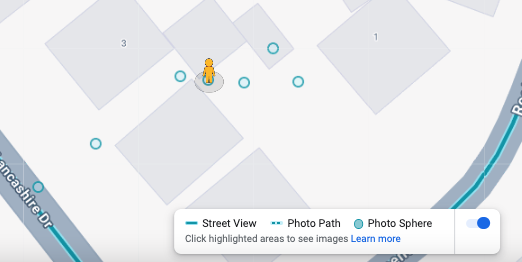 If you have a Google Business Profile we can integrate the 360 photos into your profile and people will be able to navigate from outside to inside using the same photos (or a selection) we created for your virtual tour. They will also appear as photo spheres on Google Street View.
Just ask if that's of interest.
Find out More
For a free no obligation meeting, contact Andy on:
01772 615202 | 07812 632476 or message us here.